WE GIVE

CASH

FOR CARS IN LOS ANGELES COUNTY, ORANGE COUNTY, AND VENTURA COUNTY ON-THE-SPOT. Operating and Non-operating
​
You want to sell a car and we want to buy one - No unfair or compromising deals and get the best offer on used cars for cash in Long Beach.
Used cars are not hard to sell. We buy personal cars, SUVs, trucks, and other vehicles of all models and makes, in any condition. No repairs needed. As you approve our quote, we'll pay the promised amount on the spot, and drive away with the car.
The deal is fair and authentic—and will be closed sooner than you can think of.
Ready to sell? Give us a call at (562) 290-0200 and get started.
WHY WORK
WITH US AT CASH FOR CARS IN LONG BEACH?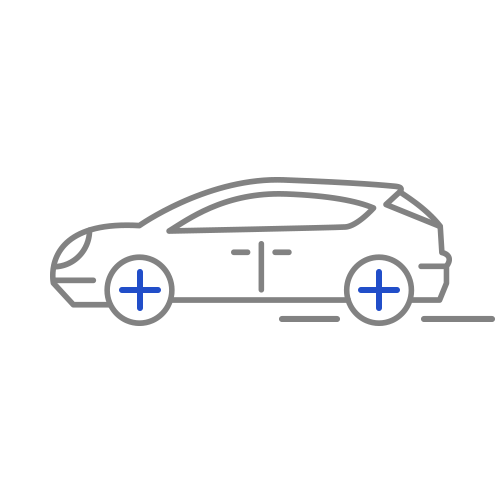 Don't hesitate to call in for your free quote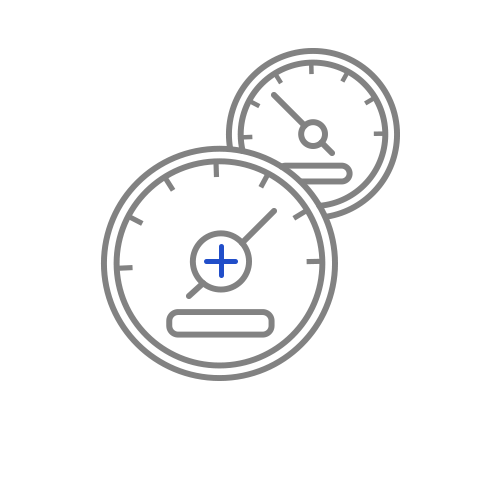 We have cash ready by the time we reach your door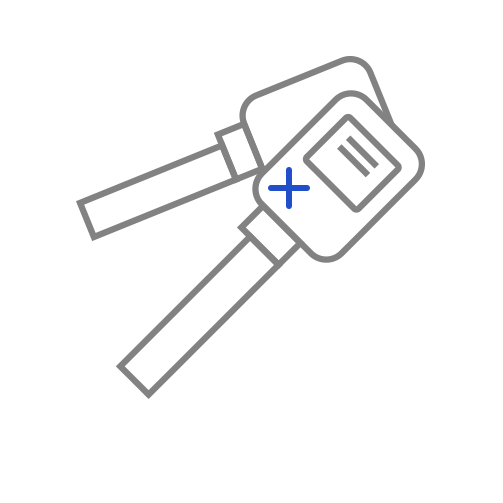 After the free quote, we will drive to wherever you are to inspect the vehicle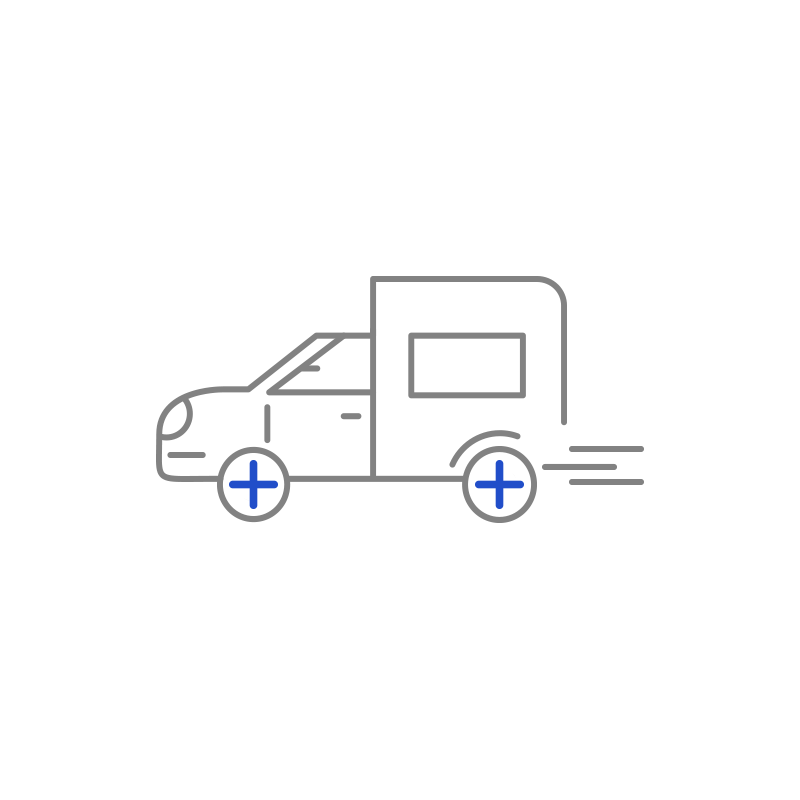 Count on us to take care of the towing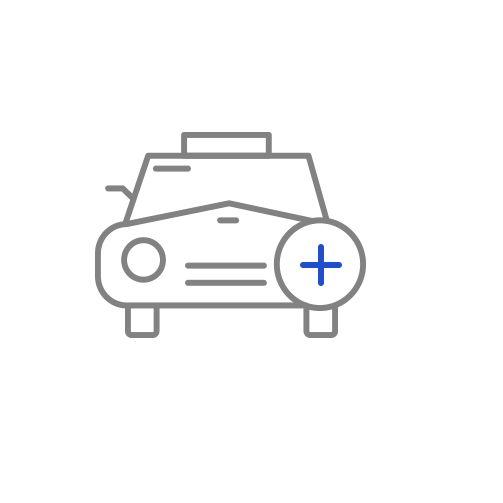 We are able to give you the best evaluation every time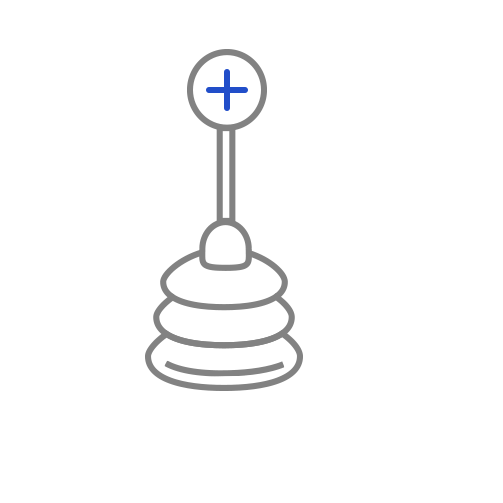 We take pride in only doing honest and fair business
We are loved by car sellers in Long Beach
The growing demand for cash for cars in Long Beach has made us popular.




Due to the high volume, our lot is always packed! We thank the community for constantly choosing us first!
The brains behind the business
Angels Auto Cash 4 Cars was founded by two extremely notable and established businessmen. Both are experts in the auto industry with long years of experience and massive client retention. Our founders are profound men constantly serving our community through the city rotary club.
Leave sooner, Drive slower, Live longer